The "Is That All There Is?" Community
Tools To Transformation
"ITATI?" Tools
From writing "ITATI?" I developed a vision of sharing all of the tools, solutions, resources, lessons, discoveries, and content I've created throughout my career. The ultimate goal: For you to achieve transformational results!
Here you'll discover some of the tools I have collected and created to assist along the way of your own journey.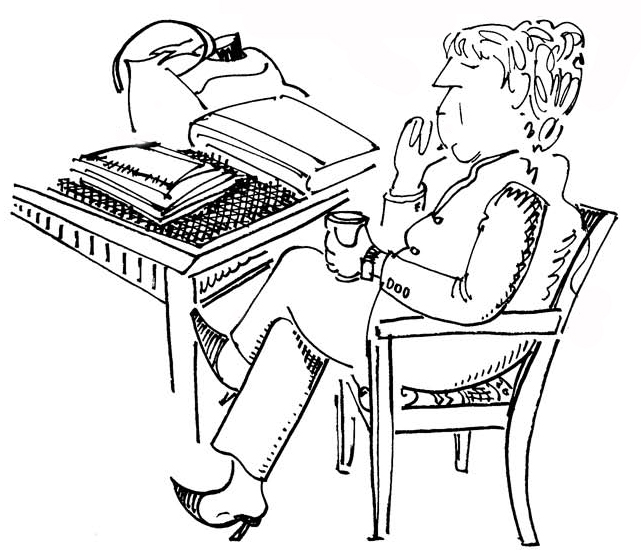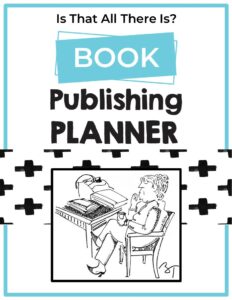 Book Publishing Planner – Checklist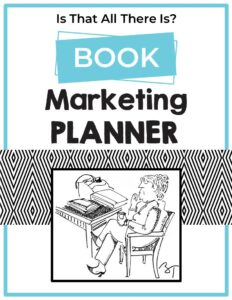 Book Marketing Planner – Checklist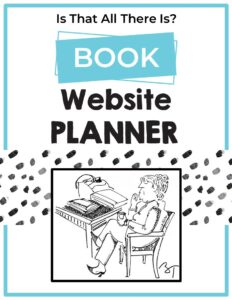 Book Website Planner – Checklist
Have a question? Just call me.