"Is That All There Is?"
Video Vault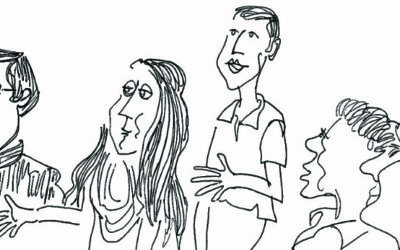 What's the difference between Johann Sebastian Bach and Sonny Boy Williams? There's a massive difference between these two brilliant musicians, yet they both used the same 7 notes. Discover how this relates to our business and our messages, and how we have to look at things in a different way.
Have a comment?
Join the conversation in the forum.