The "Is That All There Is?" Community
Bruce Turkel
Special Offer For New "ITATI?" Members From Bruce Turkel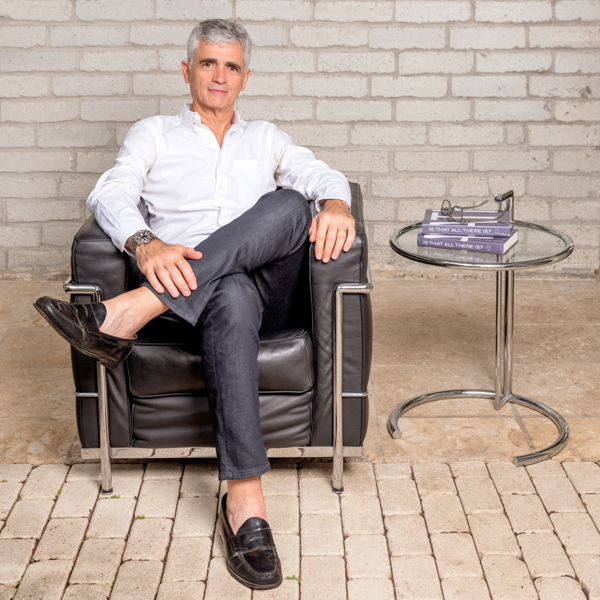 "ITATI?" Members
As I began writing my latest book "Is That All There Is?" I developed a vision of sharing all of the tools, solutions, resources, lessons, discoveries, and content I've created throughout my career. The ultimate goal: For you to achieve transformational results!
I never thought that I'd be doing it this soon, or in this manner. The brainstorm I had on my flight back from Corpus Christi Texas told me – there's no perfect time, so WHY NOT NOW?!
And that's when I knew it: I must have a group of "ITATI? Members" – people who will be on the ground floor, sharing their ideas and their visions, telling me what they want, what's holding them back, and how to move forward with certainty and clarity… Wow!
Exactly my vision! A community of like-minded people – people like you and like me, all TOGETHER, moving forward, helping each other, and discovering from all of the people I know, all of my resources, the success stories, and yes – even some stories of failure… Most importantly, creating the life you've been dreaming of in every way imaginable.
If this sounds like something you'd like to be a part of – to participate in creating this community and knowing that there's way more than "Is That All There Is?!," then yes, indeed, please come and join us on this wonderful journey!
Have a question? Just call me.