Is That All There Is?
Bruce Turkel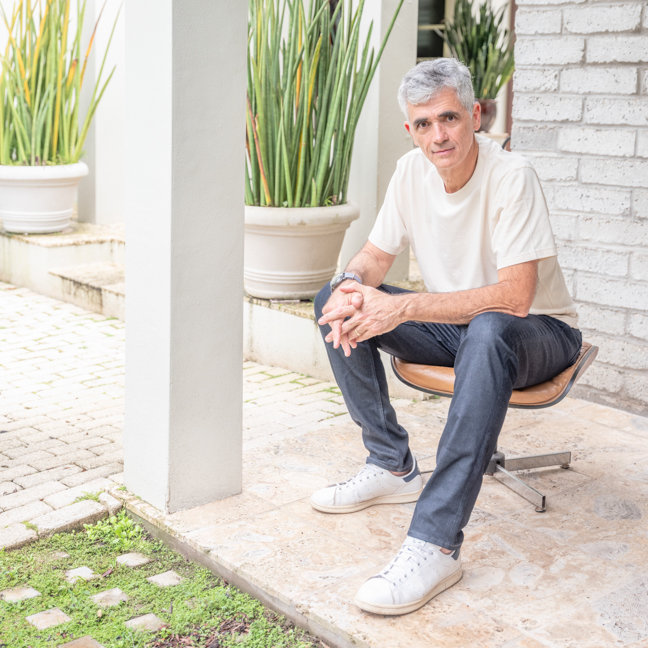 I can't wait for us to work together!
Please fill out the ITATI Trial Registration Form below.
This locks in the "Founding Member" monthly price for future processing.
After the Registration Page you will be linked with a Welcome page.
Have a question? Just call me.